These rustic Toothpick Cases for him double as needle cases for her. Options with or without personalization.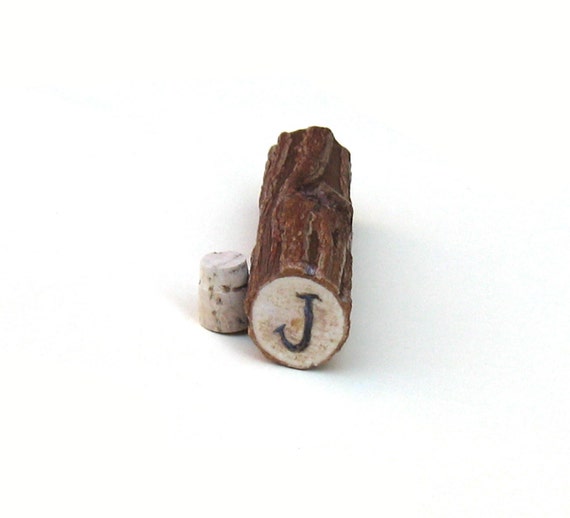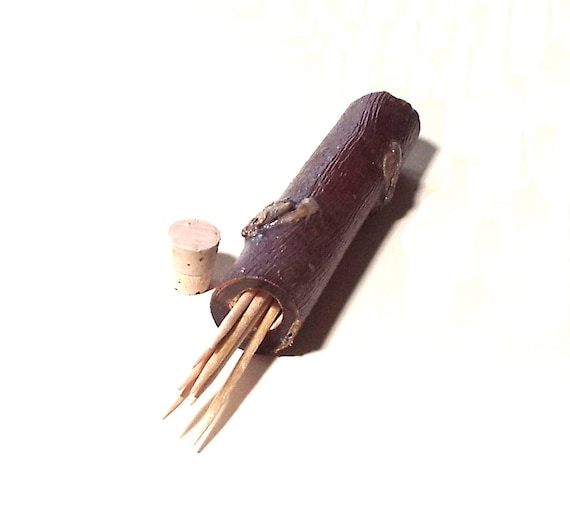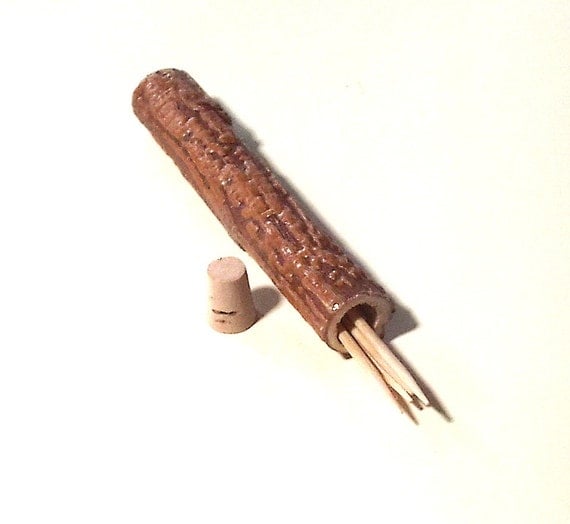 Star Dishes in various sizes are great for holding rings or tea lights. The tiny ones are cute party favors for holding one ring, chocolate kiss, incense cone, or for parking the kid's gum!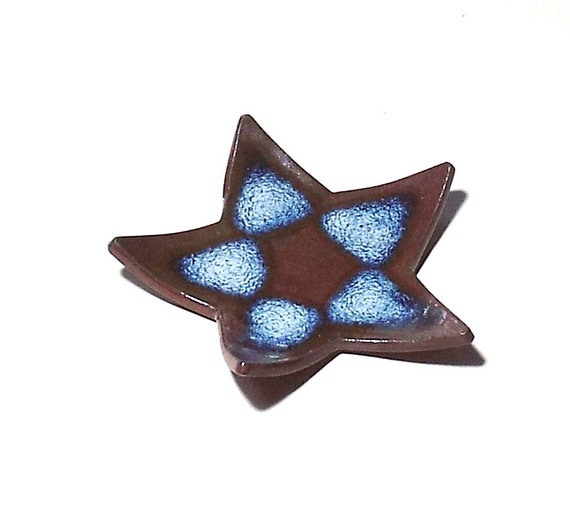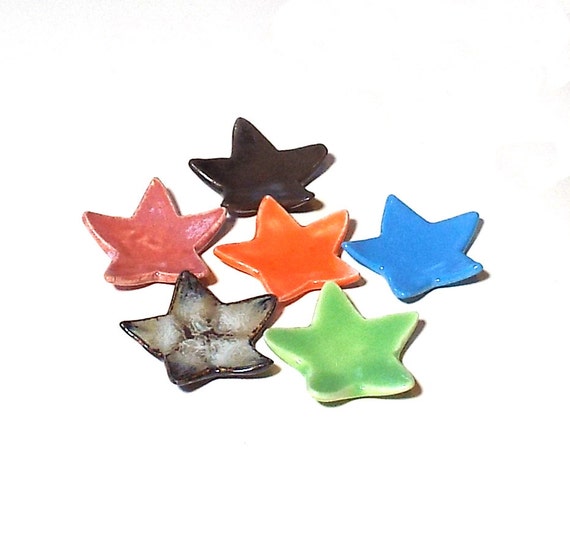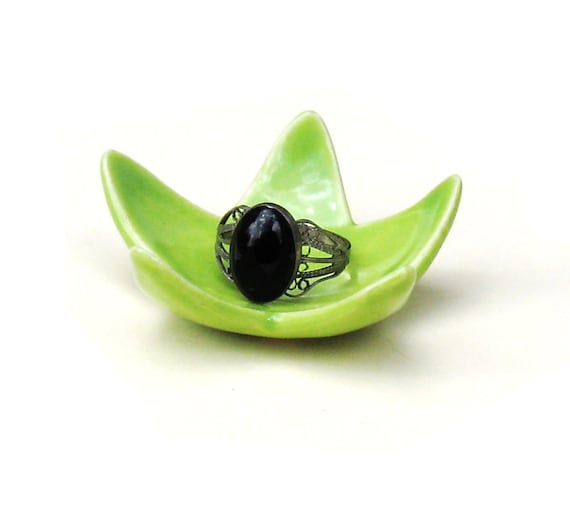 Gourd Birdhouses and Feeders make lovely gifts for the backyard bird watcher and for the birds! Homegrown and handmade.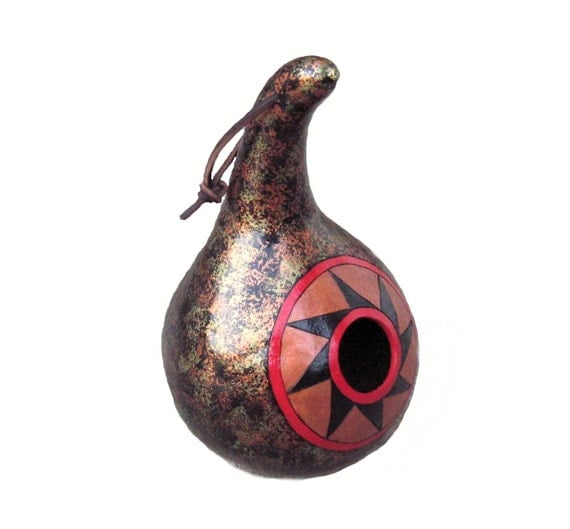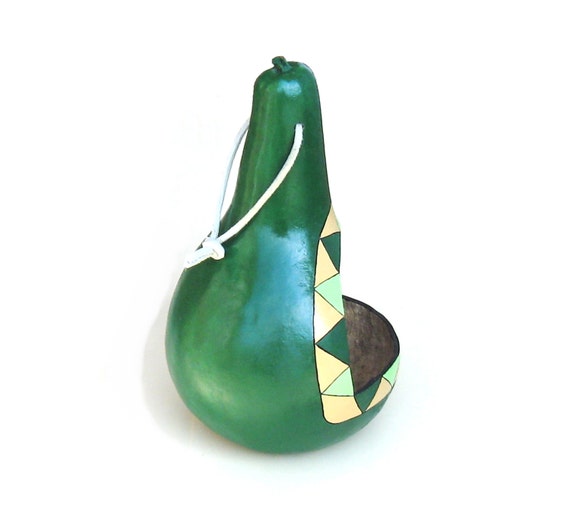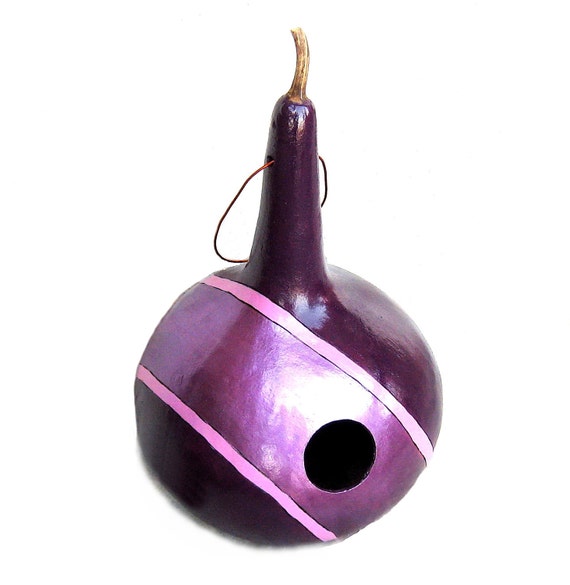 These little Coffee Spoon Rests hold a teaspoon or tablespoon. Keep one next to the coffee pot to hold your coffee making spoon. Great stocking stuffer--- they'll never guess what it is!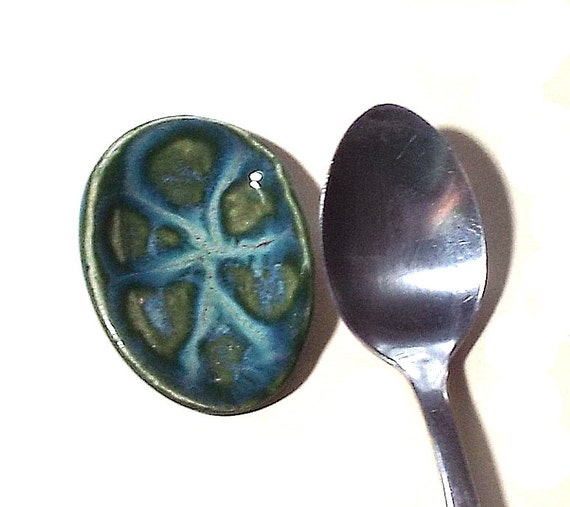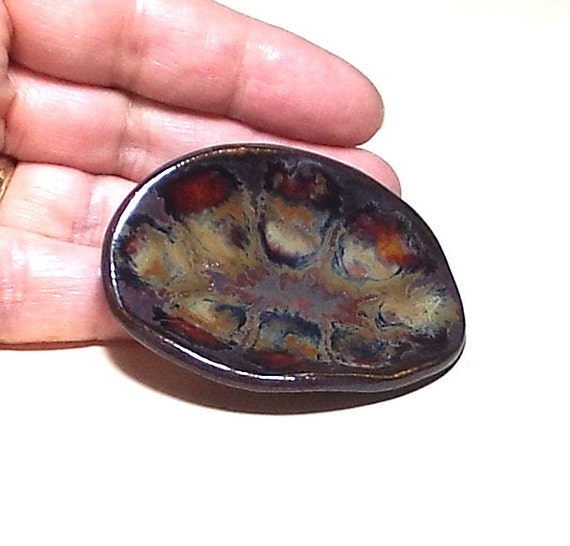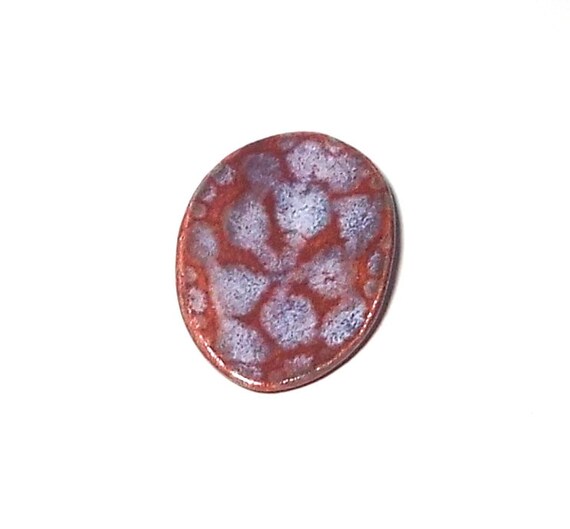 Visit Midnightcoiler on Etsy for lots more Christmas gift ideas. Handmade and homegrown gifts from nature.